Tazaa News latest news updates,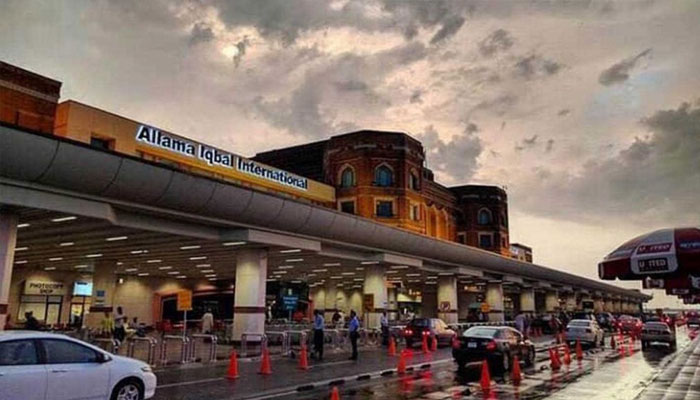 15 Pakistani students arrived in Lahore from Istanbul after the earthquake in Turkey this morning, they were stranded in the affected areas.
The Pakistani embassy in Ankara says that arrangements have been made to send 15 students on the special instructions of the prime minister.
It is worth mentioning that on the 5th day of the devastating earthquake in Turkey and Syria, 4 people, including a 6-year-old boy, Musa Hamidi, were brought out alive from the ruins.
The rest of Musa Hamidi's family are still under the ruins, the number of dead in Turkey and Syria has reached 24 thousand people.
The number of people affected by the earthquake in Turkey has reached 78,000.
On the other hand, 4 vehicles carrying UN aid have arrived in Syria.
The United Nations says that 5 million 300 thousand people have been displaced due to the earthquake in Syria, and 870 thousand people in both countries are in need of food.
.