Tazaa News latest news updates,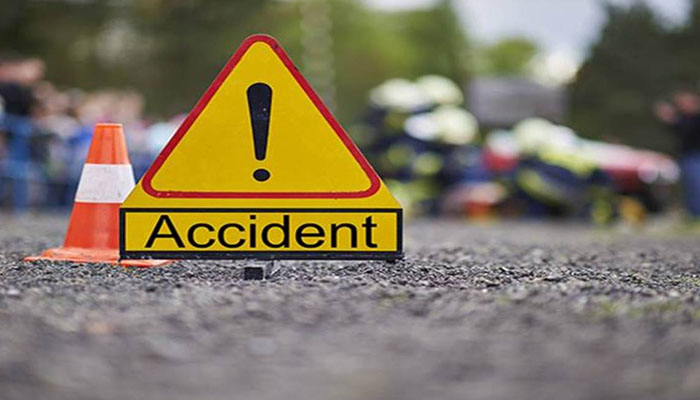 2 passengers were killed and 5 injured in a traffic accident near Hyderabad.

Police said the trailer collided with a truck on the M-Nine highway near Nurabad, causing the accident.
Those who were injured in this accident were transferred to Nurabad Traumatology Center.
According to the police, the deceased belonged to Duraji area of ​​Karachi.
.