Tazaa News latest news updates,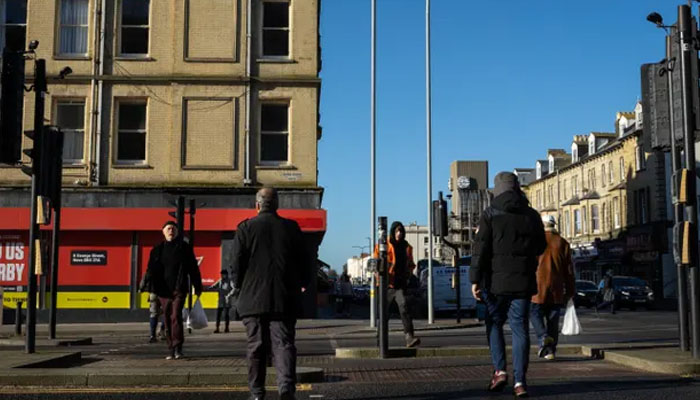 British Home Secretary Simon Murray has admitted that 200 asylum-seeking children are missing.
According to the British media, Simon Murray says that all the children were kept in the hotels of the Ministry of Internal Affairs, among the missing children there is a girl and 13 children under the age of 16.
British media say Home Secretary Simon Murray announced the disappearance of the children in the House of Lords on Monday.
A whistleblower claimed that some children were abducted in front of the hotel and taken to cars.
.