Tazaa News latest news updates,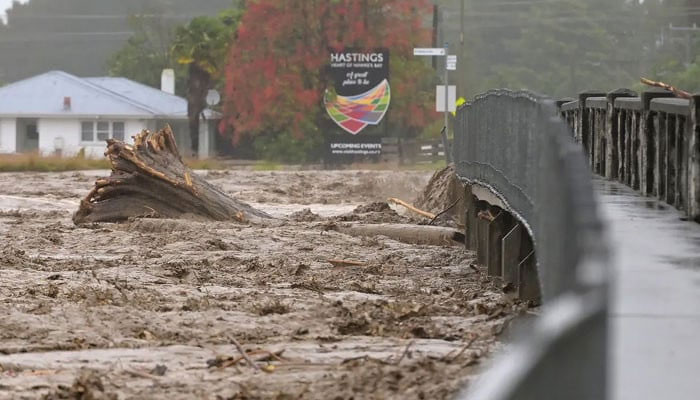 Recovery efforts continue in New Zealand's worst-hit areas after two more bodies were found in the North Island, raising the death toll to 11.
In the areas affected by Hurricane Gabriel, 5 thousand people are still missing and 62 thousand people are without electricity.
It is worth mentioning that a week ago due to the typhoon "Gabriel" there was heavy rain in the northern island of New Zealand.
According to reports, 300 people, who were stuck on the roofs of houses in flooded areas, were rescued by military helicopters.
According to foreign media reports, more than 10,000 people have been displaced due to the flood situation.
.