Tazaa News latest news updates,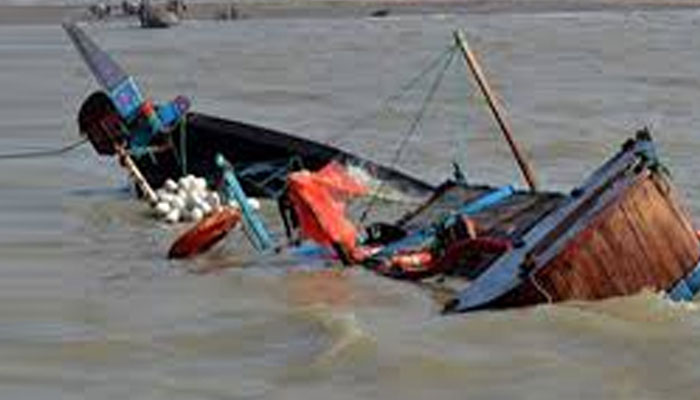 As a result of the overturning of the pilgrim boat near Umarkot, 6 people drowned, the bodies of 3 people, including a girl, were found. The victims of the accident were returning from visiting the shrine.
According to the police, the incident took place at Kalankar Lake in Durunoru area when the pilgrims were returning after visiting Sehar Faqir Dargah.
Rescue operations have been hampered by darkness.
According to the sources, this incident happened 60 kilometers away from Umarkot, and it is said that all these people belonged to the same family of Kunhar village.
.