Tazaa News latest news updates,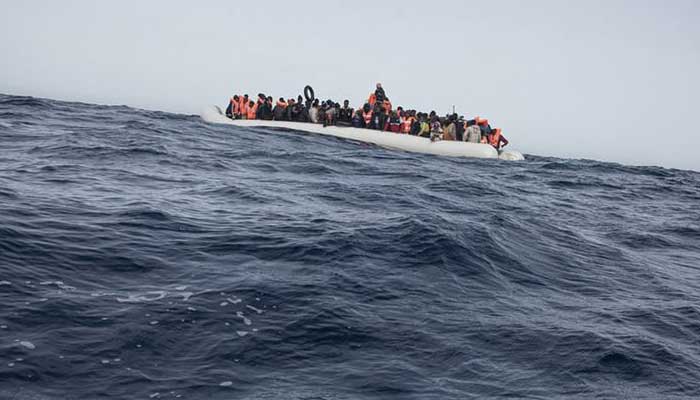 It is estimated that 73 migrants died as a result of the capsizing of a ship from Libya to Europe.
The United Nations' International Organization for Migration says the boat capsized on Tuesday and Libyan authorities have recovered the bodies of 11 people who drowned.
The UN agency said in a statement that the boat was carrying 80 migrants who went to the shores of Europe from the village of Qasr al-Khair, 80 kilometers from Tripoli, the capital of Libya.
7 migrants survived the accident and returned to the coast of Libya, but their condition is very bad, they were transferred to the hospital.
In recent years, Libya has emerged as an important transit point for people who want to migrate to Europe from Africa and the Middle East.
.