Tazaa News latest news updates,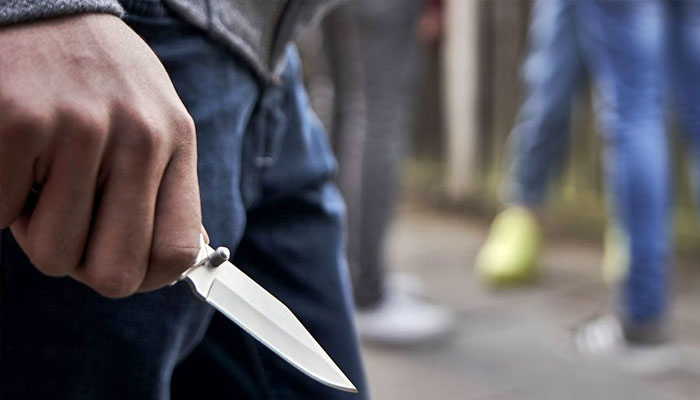 England and Wales saw their first rise in stabbings in 76 years between 2021 and 2022.
Figures released by the Office for National Statistics show that knife crime in England and Wales has risen by 19 per cent in the past year, the biggest increase since the crime began in 1946.
According to statistics, 282 people were killed by knives in one year.
According to the media, during this period, 4 out of 10 murders were committed with the help of a knife or a sharp instrument.
.