Tazaa News latest news updates,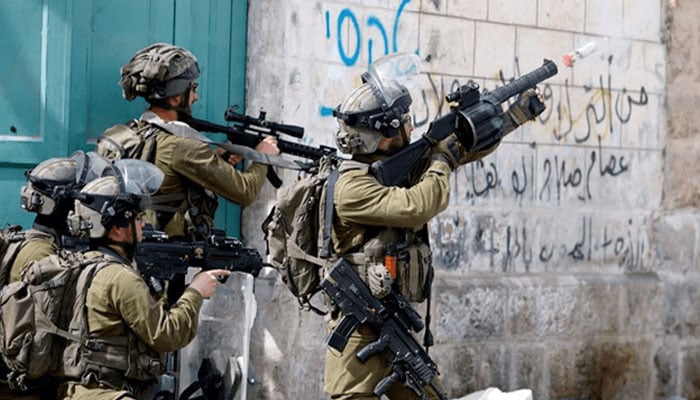 9 Palestinians were martyred as a result of the Zionist army's shooting on the Jordanian coast.
According to the Palestinian Ministry of Health, the Israeli army targeted Palestinians during a raid in the Jenin camp. An elderly woman was among the dead as a result of the shooting.
The Palestinian Ministry of Health also reported that the Israeli army fired tear gas not only in the camp, but also inside the hospital.
According to the information agency, the number of Palestinians killed this year as a result of Israeli aggression reached 29 people.
.