Tazaa News latest news updates,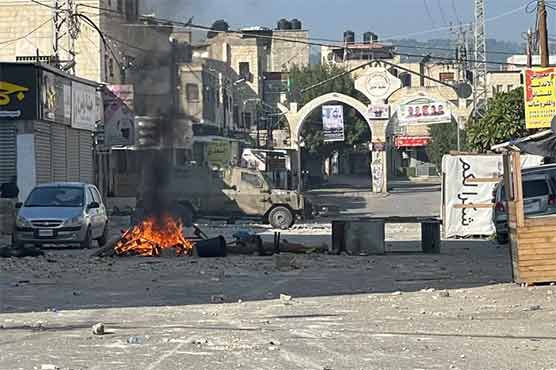 Bayt Al-Maqdis: (Web Desk) The number of Palestinians has reached 9 people and more than 20 people were injured due to shooting and firing of tear gas in the West Bank by the Israeli army.
According to the Ministry of Health of Palestine, the Israeli army targeted Palestinians during a raid in the Jenin camp, among the dead was an elderly woman.
According to the Palestinian Ministry of Health, the Israeli army also fired tear gas at a hospital. Among the 9 martyrs, there is only one young man, 24-year-old Saib Iasam.
It is worth noting that the number of Palestinians who were killed in January of this year due to Israeli aggression reached 29 people, including 5 children, 15 of whom were shot in the womb.