Tazaa News latest news updates,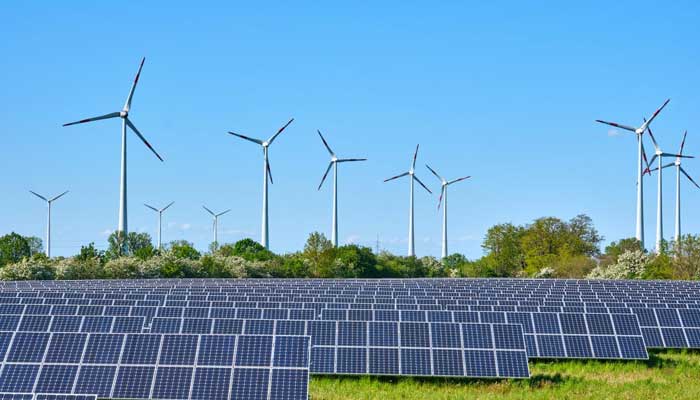 A 1000 MW renewable energy agreement was signed between K Electric and a Chinese company.
A ceremony of signing a memorandum of understanding between K Electric and the Chinese company was held in Islamabad.
According to the announcement, K Electric and the Chinese company will work on 1,000 MW projects.
According to this memorandum, power projects will be established in Azad Kashmir and other areas.
In the KElectric network, a strategy for deploying battery energy storage systems in large networks is being developed.
The CEO of KElectric said that the MoU is an important milestone for the consumers of Karachi.
He said that the country is determined to increase the share of clean, sustainable and affordable energy in the generation mix.
He said that the global experience of the Chinese company will help in the efforts of renewable energy sources.
The CEO of the Chinese company, Wang Mingsheng, said that the new plan is to provide a cost-effective and clean energy solution.
He said that green energy is useful in combating the problem of climate change.
He added that increasing renewable energy sources in the country's energy mix is ​​the need of the hour.
.