Tazaa News latest news updates,
File photo
Riyadh: In the Najran region of Saudi Arabia, a young woman who was deprived of the blessing of children for six years after marriage gave birth to three children at the same time.
According to the website of the Internet news portal "Ajal", the Health Department of Najran said that a woman was brought to the emergency department of the hospital. The tests were done immediately.
Doctors, taking into account the nuances of the situation, decided that the Saudi woman gave birth to three children, one boy and two girls. The weight of children is from 1550 to 1800 grams.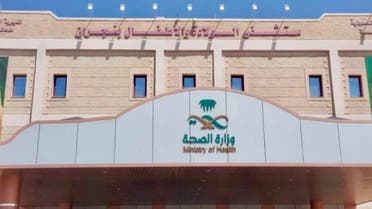 The health department says that the woman was first transferred to the general ward after giving birth, but now she has been discharged from the hospital and sent home.
According to the hospital administration, the Saudi woman has been coming to the hospital for the past 6 years due to infertility.
Comments