Tazaa News latest news updates,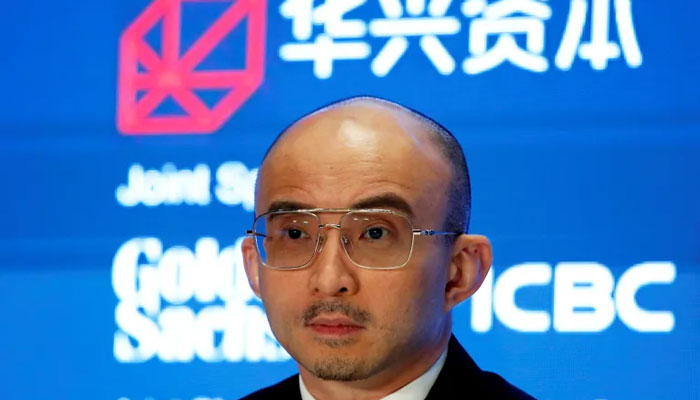 Chinese billionaire investment banker Bao Fan has mysteriously disappeared.

This was stated in the documents submitted to the Hong Kong Stock Exchange by the bank he founded, China Renaissance Holdings (CRH).
In a statement issued by the bank, it is said that we are not aware of Bao Fan's unavailability and have not been able to contact him for the past few days.
The statement did not say how long Bao Fan has been missing, but according to media reports, Bao Fan has not returned to his office for 2 days and efforts to contact him have also been unsuccessful.
Reports indicate that CRH president Kong Lin has been under investigation since September 2022.
Baofen is one of the most important conglomerates in China's technology industry, controlling several major companies.
He started his career as a banker in the American company Morgan Stanley and founded CHR in 2005.
Needless to say, even before this, several large investors in China mysteriously disappeared, only to reappear months or years later.
.