Tazaa News latest news updates,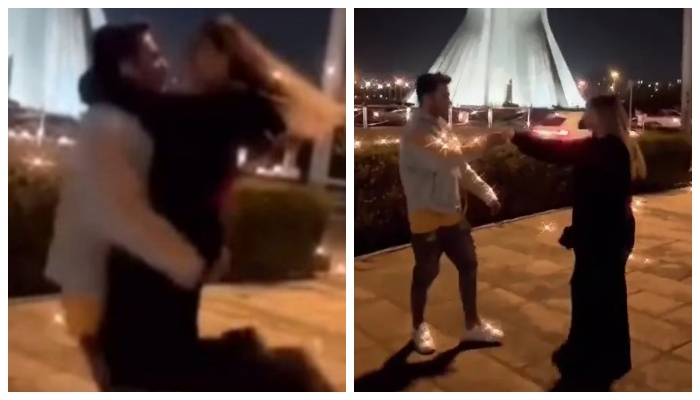 Tehran: The couple who danced in the street were sentenced to 10 years in prison.
The video of this Iranian couple dancing in the street has spread on social networks.
According to the report of the foreign news agency, the court of Iran has convicted the couple for the crimes of advertising nudity, corruption and propaganda.
A dance video posted by 21-year-old Astiaz Haqqi and his fiancee Amir Mohammad Ahmadi on their Instagram page has gone viral, showing the two dancing on the Freedom Tower in Tehran.
The couple was also banned from using social networks for 2 years and asked to leave the country.
According to reports, people who protested in police custody in Iran have been severely punished after the death of Mahsa Amini, but the couple did not link their dance to the ongoing protests in Iran.
.