Tazaa News latest news updates,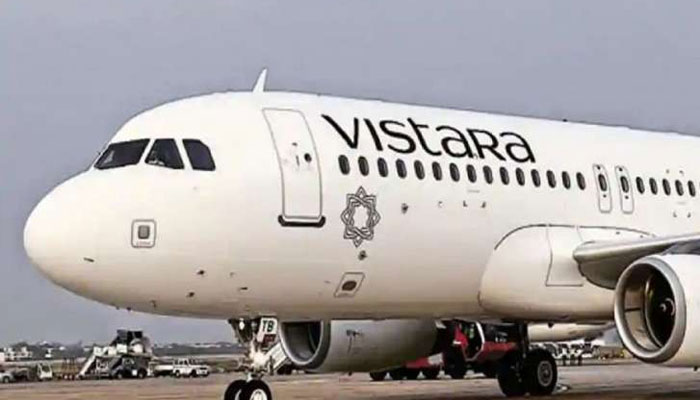 A drunk woman caused a stir on a flight from Mumbai to Abu Dhabi.
According to Indian media, before the flight from Mumbai to Abu Dhabi, there was an unpleasant incident in which a drunk female passenger caused a riot on the plane.
According to the media, the woman who boarded the plane had an economy class ticket, but she refused to be forced to sit in the business class. When the stewardess explained to this woman, she lost her temper and started taking off her clothes. .
Meanwhile, the woman took off her clothes and started running around the plane and also punched the flight attendant in the face.
After the incident was reported by the ship's crew, the security personnel reached the scene and handed the woman over to the police.
Police say that the woman has been arrested and a case has been registered against her.
.