Tazaa News latest news updates,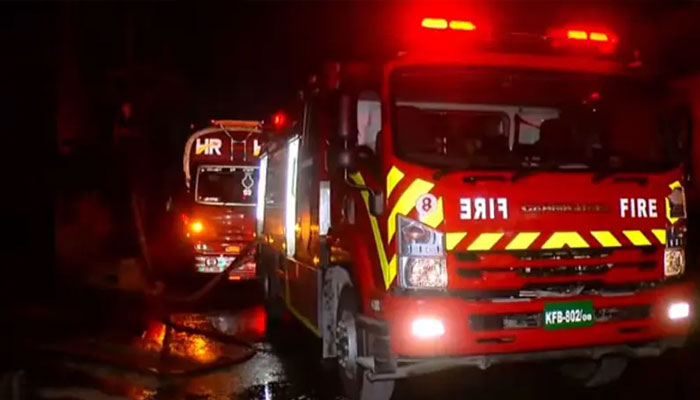 A fire broke out in a supermarket at North Nazimabad in Karachi, the fire was extinguished with the help of fire brigade.
According to the officials of the fire service, the incident of fire occurred in a supermarket store in North Nazimabad block.
A fire engine arrived to put out the fire and after some time the fire was extinguished.
The cause of the fire could not be determined, there were no casualties as a result of the fire, but valuable items of the superstore were burnt due to the fire.
.