Tazaa News latest news updates,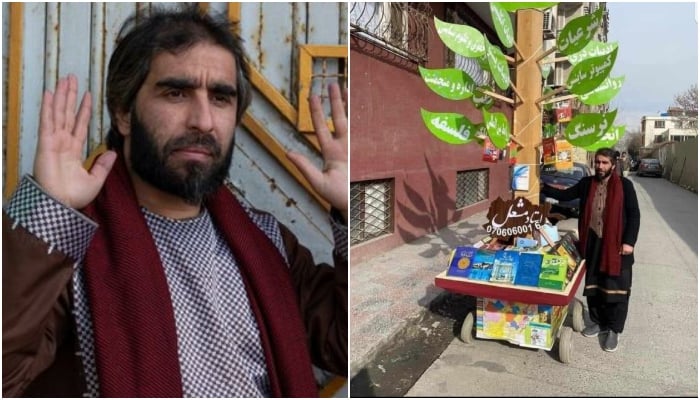 A university professor who protested on television against the ban on women's higher education in Afghanistan was arrested.
According to this report, Ismail Meshaal, a well-known journalism teacher, tore up his degree and certificates on television in December of last year in protest against the Taliban authorities' decision to ban higher education for women.
Now the Taliban government has detained and tortured the university professor. The Minister of Information and Culture of Afghanistan, Abdulhaq Hammad, confirmed the teacher's arrest in a statement and said that the teacher had been promoting agitation for a long time, so the security agencies detained him for investigation.
According to this report, Ismail Meshaal was recently seen offering books to citizens he met on the road in Kabul.
.