Tazaa News latest news updates,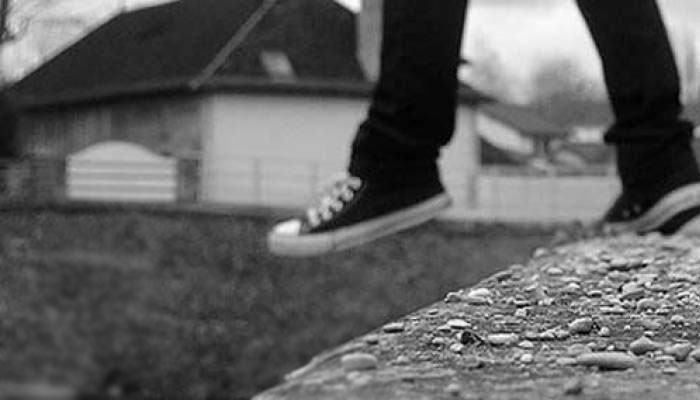 A motorcycle thief in Karachi jumped off a four-storey building in fear of being caught.
According to the police, a person stole a motorcycle near Jubil market on MA Jinnah highway yesterday, when the citizens saw him, the suspect Zahib climbed to the top of a 4-storey building to escape from the people.
The police say that the accused jumped from the balcony of the four-story building and fell to the ground, injuring himself. Citizens below caught the motorcycle thief and handed him over to the police.
The accused was taken to a civil hospital for medical treatment, and after being taken to the Nabi Bakhsh police station, a case was registered.
.