Tazaa News latest news updates,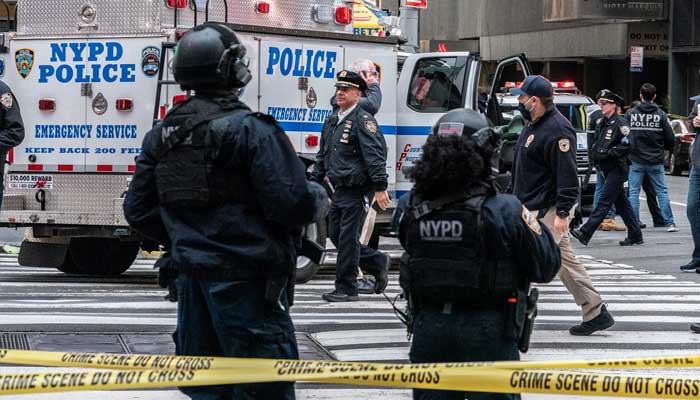 A young man was killed in a shooting near Times Square in New York. According to the police, a 22-year-old man was taken to the hospital with injuries, but he did not survive.
Police say that when they arrived at West 44th Street at 5:30 last night, the young man had suffered a gunshot wound.
According to local media, the shooting took place in front of the Times Square restaurant, where illuminated signs were displayed.
Eyewitnesses said that after the shooting, a crowd broke out and two young armed attackers opened fire.
.