Tazaa News latest news updates,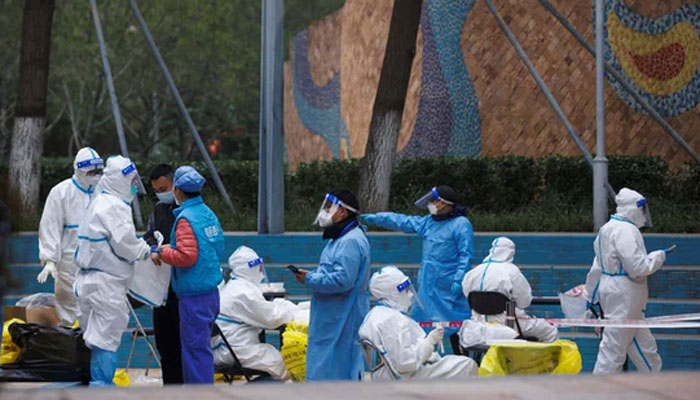 The World Health Organization (WHO) has said that the Covid-19 epidemic remains a global emergency.

The statement comes as it has been 3 years since the Covid-19 outbreak was declared a global health emergency.
On January 30, 2020, the World Health Organization's Emergency Committee declared Covid-19 a global emergency with the aim of accelerating the process of research and preventive measures in this context.
The last meeting of the Emergency Committee was held on January 27, where recommendations regarding the Covid epidemic were sent to the WHO Director-General.
Now a statement of the international organization was published.
The emergency committee meeting reiterated that the Covid epidemic is still a global crisis, the statement said.
The statement said that the WHO Director-General agrees with the advice of the Emergency Committee on the Covid epidemic.
The statement said that the Director General acknowledged the committee's view that the Covid-19 pandemic is still in transition and appreciated the advice on the need for caution during this process to avoid negative consequences. .
Earlier on January 27, the World Health Organization said that there were almost 40,000 deaths from Covid last week.
.