Tazaa News latest news updates,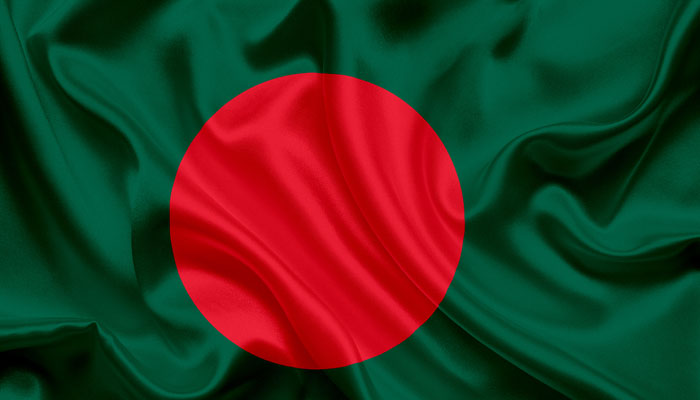 In Bangladesh, 191 news websites were ordered to be shut down for publishing anti-government news.
The Minister of Information of Bangladesh says that the telecommunications regulator has been instructed to block the domains of the mentioned websites according to the reports of the intelligence agencies.
He said that these websites are engaged in such things that are dealing with people's minds.
Since 2018, hundreds of people have reportedly been arrested under Bangladesh's Digital Security Act.
.