Tazaa News latest news updates,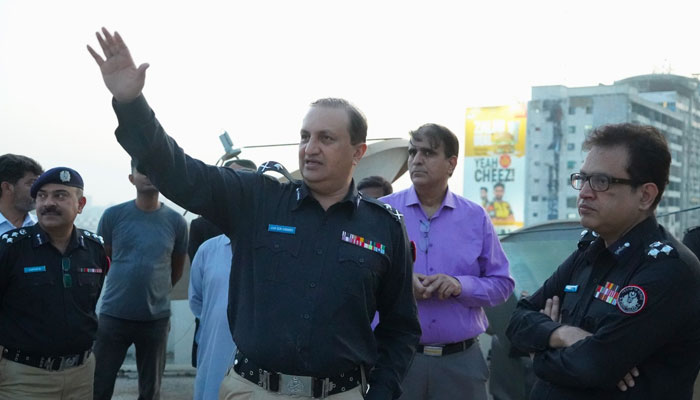 Additional IG Karachi Javid Alam Odhu carefully inspected the damaged parts of the building at the Karachi Police Headquarters (KPO) in the wake of the cowardly terrorist attack..
Meanwhile, DIG Administrator, DIG Traffic and other police officers were also present with him.
The police chief of Karachi visited all the floors and rooms of the building and received detailed information from the employees present in the rooms of the building during the terrorist attack and encouraged them to fight the terrorists manfully. Well done.
The police chief added that the purpose of the terrorists armed with firearms and explosives was to cause heavy losses to the police, but due to the superior strategy and quick action of the police officers, the terrorists failed in their dirty intentions and were disgraced. defeated. In the end he went to hell when confronted.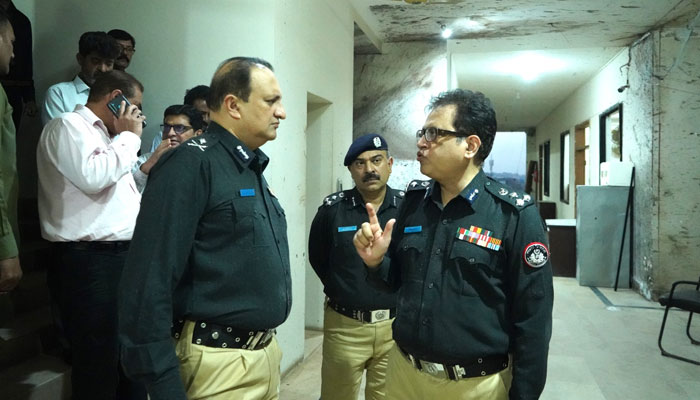 The Karachi police chief has ordered to start the repair work in the affected areas urgently, to complete the work as soon as possible and to make the police station fully functional.
The Karachi police chief issued important instructions regarding the security of the building and ordered for its improvement.
In this regard, an order was given to increase the security staff and prepare a complex SOP.
The purpose of the SOP is that in any emergency the concerned DIGs, SSPs, DSPs and SHOs should perform their assigned duties with complete uniformity and all senior officers should follow the same.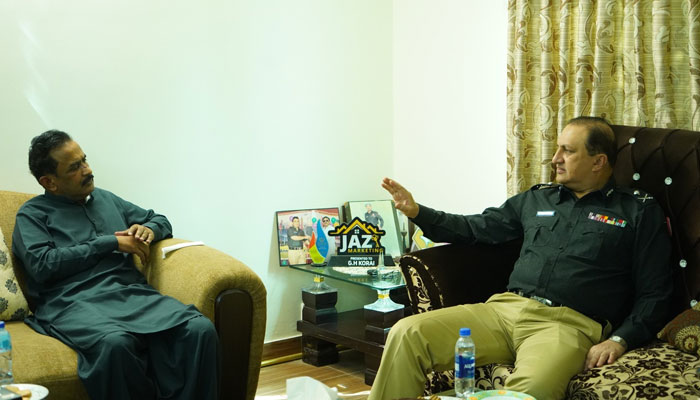 Later, IG Karachi Javid Alam visited the residence of Inspector Ghulam Hussain Korai, who was injured in the gunfight during the Odhu terror attack, and congratulated him on the successful operation while offering flowers.
On this occasion, the chief of police assured his family that he would cooperate fully with the police.
.