Tazaa News latest news updates,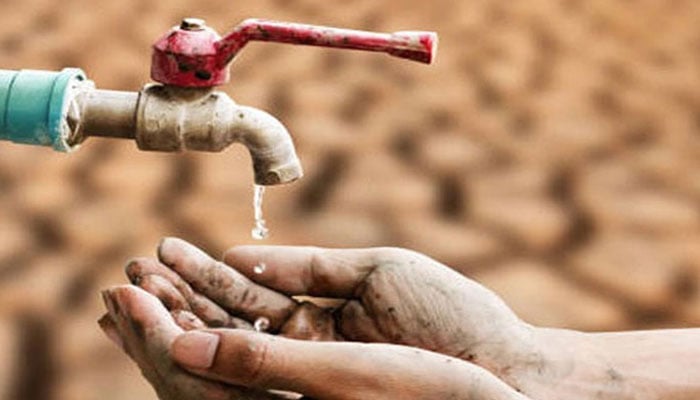 Due to prolonged power outages in various parts of Karachi, water shortages have also occurred, but according to the Water Authority, water supply to the city will be restored in a few hours.

A spokesperson of the Karachi Water Authority says that at 5:15 today, power was restored at other pumping stations, including the Dabiji pumping station.
The spokesperson says that after 4-5 hours, water delivery will start normally.
The spokesperson of the water department further said that the repair work of the 72-inch diameter line 5, which was ruptured due to the breach, has been completed.
A spokesperson of the Water Authority also says that Karachi is facing a water shortage of 640 mgd due to power outages.
On the other hand, the Ministry of Energy has claimed to restore electricity in all power stations of the country.
In Karachi, power supply has been suspended in Malir, Model Colony, Rifa-e-Aam, Al-Falah Society, Gulistan-e-Johar Block 8 and 19, Bagh, Kashmir Colony, Akhtar Colony, Yasinabad and Landhi Khorramabad.
In addition, electricity has not been restored in Mehmoodabad, Defense Department, Manzur Colony and Liakatabad S1 even after 24 hours.
.