Tazaa News latest news updates,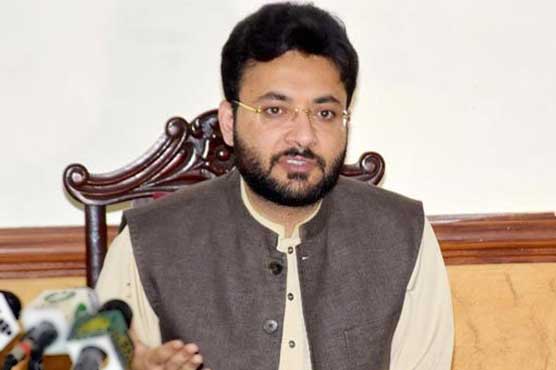 Lahore: (Web Desk) Pakistan Tehreek-e-Insaf (PTI) leader and former state minister Farrukh Habib has said that after the increase in the price of petroleum products, the price of gas and electricity will also increase.
PTI leader Farrukh Habib said in one of his statements about the increase in the price of oil products that yesterday Maryam Safdar said that she should believe in Ishaq Dar.
He said, where did that Maryam go who said that if one rupee goes up, Mion Sahib's heart will bleed, here they have made 35.35 soums of gasoline and diesel very expensive.