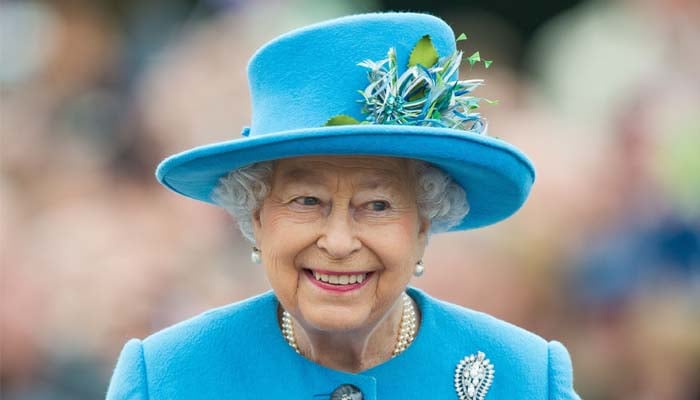 The royal family has released a new photo of the late Queen Elizabeth II ahead of her funeral.
The royal family released this photo of Elizabeth II on their verified Twitter account, stating that the photo was taken on the occasion of the Queen's Platinum Jubilee.
Queen Elizabeth II was the first British queen to reign for such a long time.
In a message on Twitter, the royal family said that today, millions of people will come together to commemorate her wonderful life.
It should be remembered that Queen Elizabeth II, who ruled the United Kingdom for the longest time, died on September 8 and her last rites will be performed on Monday, September 19, i.e. today.
.