Tazaa News latest news updates,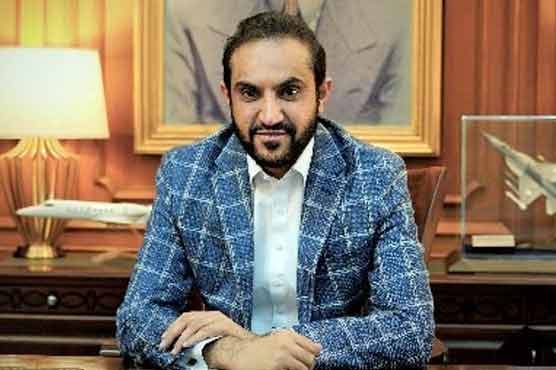 Quetta: (Web Desk) Balochistan Chief Minister Abdul Quds Bizenjo said that if I tell the truth, then MPA and Karta Dharta can remove me as Prime Minister.
Speaking at the session of the Balochistan Assembly, the Prime Minister said that anyone who does not understand what I said today, then forgive them as God's servants, the forces that challenge the system have disappeared.
Mir Abdulkudus Bizencho said that no one is accountable to anyone except Allah and himself, Allah does not oppress His servants, honor and wealth are in Allah's hands.
The Prime Minister of Balochistan said that whatever is being tried to be hidden will be made public by making a video, God shows His anger through natural disasters.