Tazaa News latest news updates,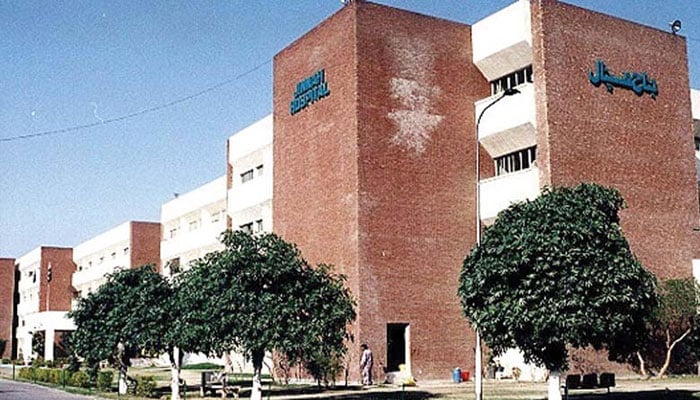 All laboratory tests have been stopped at Jinnah Hospital Lahore OPD, patients will have to undergo tests outside the hospital.
Dr. Amjad Mahmood of MS Jinnah Hospital says that the company that conducts patient tests has requested a 50% increase in the number of tests after 2 years.
Patients say that for 2 days they have not been examined in the hospital, they are forced to take examinations from laboratories outside the hospital.
Jinnah MS Hospital says that they are currently conducting laboratory tests with the new company, the test series will be resumed soon.
.