Tazaa News latest news updates,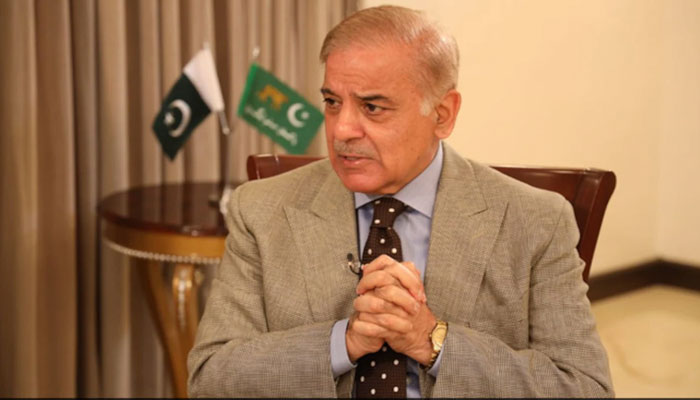 Prime Minister of Pakistan Shehbaz Sharif said that Pakistan will continue to send relief goods to Turkey. The nation of Pakistan is saddened by the loss of precious lives in the terrible earthquake.
He expressed these views in connection with his visit to the Turkish embassy, ​​where federal ministers Bilawal Bhutto, Azam Nazir Tarar and Ayaz Sadiq were also present with him.
Based on this statement, Prime Minister Shehbaz Sharif said on this occasion that the relief goods sent by Pakistan to Turkey include tents, blankets, warm clothes and other necessary materials.
The prime minister said that delivery of aid through trains is also being considered.
He said that the Ministry of Foreign Affairs and the ambassador in Turkey will inform about the situation every day and will continue to help the Turkish brothers until the victims of the earthquake recover.
The prime minister said that the Turkish government helped Pakistan in the earthquakes of 2005, 2010 and recent floods.
Prime Minister Shahbaz Sharif also recorded his statement in the guest book on this occasion.
In this regard, Bilawal Bhutto Zardari said that he will take all possible measures to help the Turkish brothers, Azam Nazir Taror said that the private and public sectors of Pakistan are ready to help the victims of the earthquake.
The Turkish ambassador said that Pakistan is by our side in this difficult hour, the Pakistani army, non-governmental organizations and philanthropists are actively involved in helping.
.