Tazaa News latest news updates,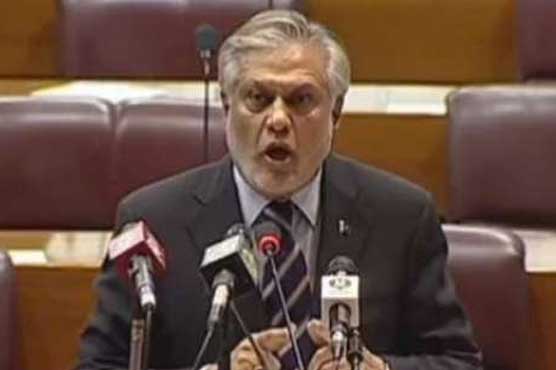 ISLAMABAD: (Web Desk) Supplementary Finance Bill passed in National Assembly despite incomplete quorum.
A quorum for a National Assembly session requires 86 members, but a total of 68 government and opposition members were present in the assembly.
The finance minister said that smoking is not good for health, the class is full.
Ishaq Dar went on to say that the IMF wants 800 billion tax, the team of the Ministry of Finance raised the IMF to 170 billion, this chamber should congratulate the economy team, Maulana Abdulakbari Chitrali marriage tax.
Finance Minister Ishaq Dar further said that in the past, marriages were not held in air-conditioned halls.