Tazaa News latest news updates,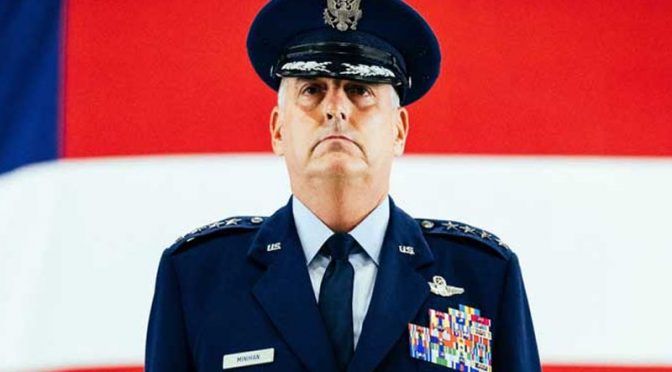 America: (Web Desk) A four-star US Air Force general has predicted that war between the US and China may occur in 2025 as a result of ongoing tensions between the US and China over Taiwan.
According to the AFP news agency, in a note that appeared on social networks, General Mike Moneyhunn said that our main goal should be to stop them and, if necessary, defeat China.
"I want to be proven wrong, but I'm afraid we will be at war until 2025," he said, ordering his commanders to complete all preparations this year.
The American general explained in detail that next year there will be a presidential election in Taiwan, which could justify military aggression against China, while the United States itself will be involved in the competition to elect a new president in the White House.
This note written by the American general has been approved by the Pentagon. The memorandum also directed all members of the mobile command to conduct marksmanship and headshot training.