Tazaa News latest news updates,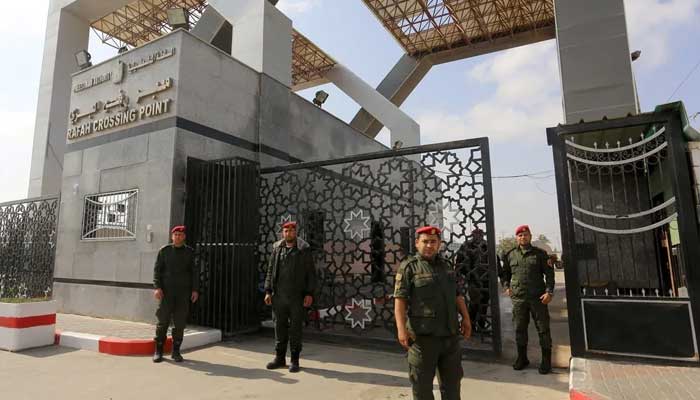 Egypt has invited the leaders of Hamas and Palestinian Islamic Jihad to Cairo to reduce tensions with Israel.
Secretary General of the Palestinian Islamic Jihad Organization, Ziad al-Nakhlah, met with the head of the Egyptian intelligence agency in Cairo.
The leader of Islamic Jihad discussed the recent situation in Jerusalem, the West Bank and especially Jenin.
In this meeting, bilateral relations and Egypt's efforts to reduce the problems of the Palestinian people were discussed.
The leaders of the two countries agreed on regular contacts to review and consult on the situation in Palestine, the West Bank and Jerusalem.
On the other hand, Ismail Haniyeh, the leader of Hamas in Qatar, will also visit Cairo this week.
During this time, he will meet with the head of the Egyptian Intelligence Service and other security agencies.
The issue of reducing tension and restoring peace in the West Bank, Gaza and Jerusalem before the month of Ramadan will be discussed at this meeting.
We remind you that Abbas Kamil, the head of the secret agency "Directorate of General Intelligence" of Egypt, met with the president and senior officials of Palestine last week in Ramallah.
Ahmad Husni, the director of the Jordanian intelligence agency, was also present at the meeting.
.