Tazaa News latest news updates,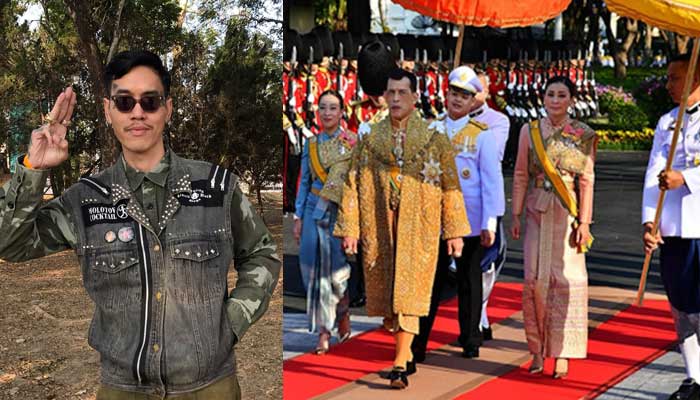 A Thai court has sentenced a citizen to 28 years in prison for posting online posts against the monarchy, but the court granted bail to the citizen.

Penalties for crimes against Thailand's throne are harsh, and rights groups say they are being abused to silence people's voices.
A court in the northern city of Chiang Rai found 29-year-old clothing merchant and activist Mongkol Terakote guilty of two separate cases of defamation against the monarchy.
The sentence of this citizen was 42 years, but the court reduced the sentence to 28 years based on his testimony.
The man's defense lawyer said that he will appeal against the court's verdict, and the court granted his bail in exchange for 300,000 Thai baht ($9,100).
Mongkol is also facing a separate defamation case over internet posts he made last year, for which he will face court again in March.
Sonai Pashuk, a senior researcher at the human rights group, said the 28-year sentence was the second-longest handed down by any Thai court in a defamation case.
In 2021, a Thai court sentenced a woman to 43 years in prison for speaking out against the monarchy, an original sentence of 87 years reduced by 43 years.
.