Tazaa News latest news updates,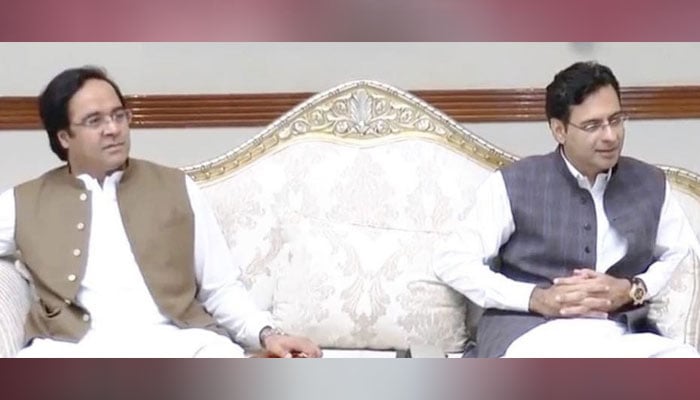 Another friend of former Punjab Chief Minister Chaudhry Parveez Elahi son of Monis Elahi has gone missing.

Munisi Elahi posted a photo of his missing friend on Twitter and wrote that my friend Amir Saeed Ran has been missing for several days.
Munis Elahi says that when he was taken out to meet my father, neither the police nor the FIA ​​believe he has them.
He continues to say that the court has also requested, but no one is responding.
The PML-Q leader also said that today is his birthday, consider his birthday and hand him over to police, FIA, NAB or someone.
It should be said that even on January 7, Monis Elahi reported the disappearance of one of his friends.
In a statement posted on social media website Twitter, Pakistan Muslim League leader Munis Elahi said that yesterday one of my friends was taken from Lahore by some people in two cars, FIA swore that they did not do it. up
.