Tazaa News latest news updates,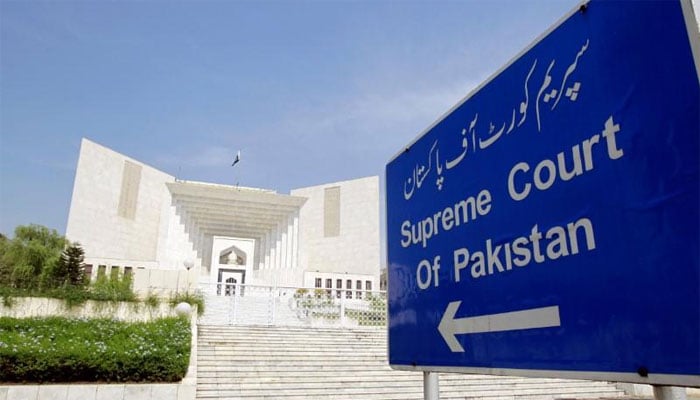 The Supreme Court of Pakistan has fined an inspector of the Federal Investigation Agency (FIA) for filing an unnecessary complaint.
The Supreme Court imposed a fine of 1 million rupees on the head of FIA Corporate Crime Islamabad, Irfan Barqi, and ordered him to pay this amount to the registry office within a month from his personal expenses.
The Supreme Court in the judgment said that the penalty imposed by the FIA ​​officer should be given to the CDA officers named in the case.
In its order, the Supreme Court further said that if the fine is not paid, the court will issue an appropriate sentence.
During the hearing, the Supreme Court dismissed the FIA's appeal against the decision to quash the case against the CDA officers.
In this regard, Justice Mansur Alyshakh wrote a verdict on 6 pages.
.