Tazaa News latest news updates,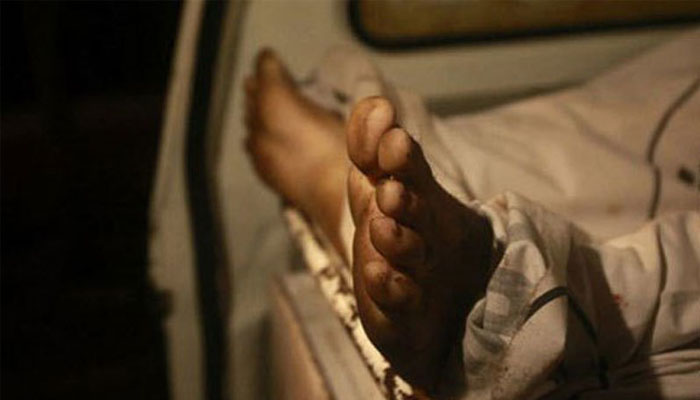 As a result of shooting by an unknown person in Kohat, one goat was killed on the spot and 2 farmers were injured.
According to the police, the housewives were walking home from a program when an unknown person opened fire on them.
The incident took place in Kohat near Jarma Police Station near Sadar Police Station where a gunman killed a Khoja and injured his companions.
According to the police, the body and the injured were taken to a local hospital.
The police say that a case has been opened and the investigation is ongoing.
.