Tazaa News latest news updates,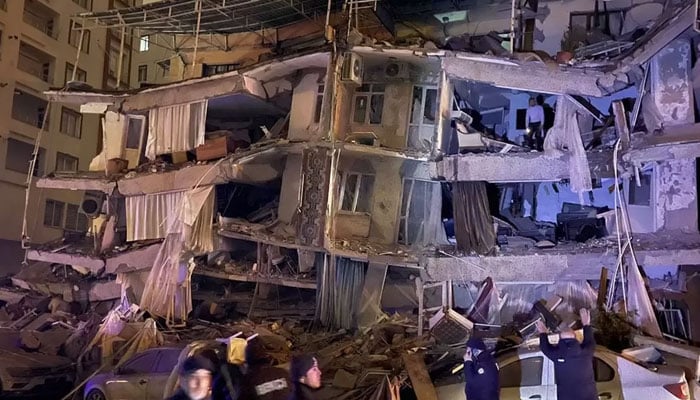 As a result of the strong earthquake in Turkey, buildings were damaged and 15 people were killed.
According to the US Geological Service, the magnitude of the earthquake was 7.9.
According to reports, 15 people died and dozens of people were trapped under the rubble due to the earthquake.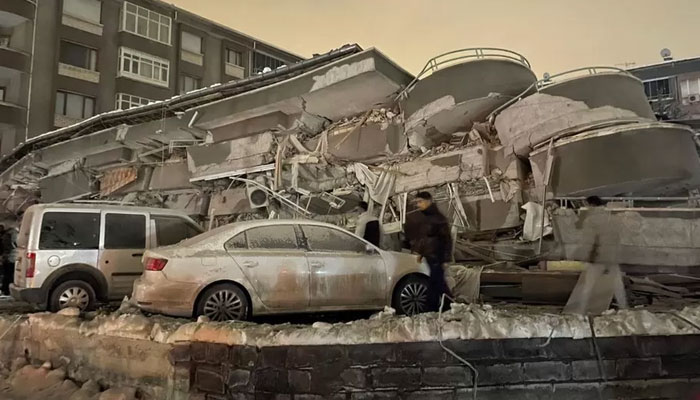 According to the Turkish media, the strongest earthquake was felt within a minute, people took to the streets due to the earthquake.
The epicenter of the earthquake was in the Nardagi region of Gazi-Antup region, south of Turkey, and the depth of the earthquake was 17.9 kilometers.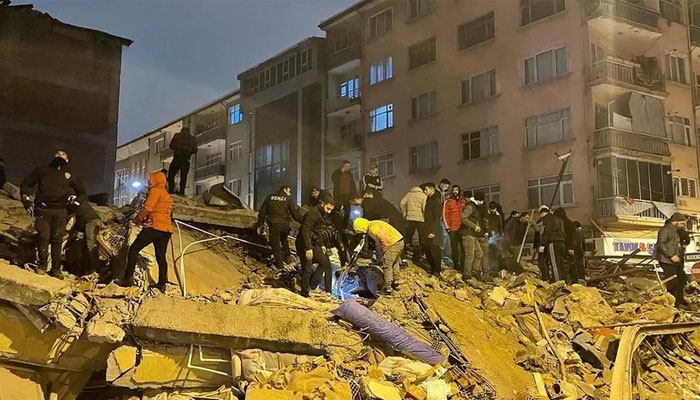 The earthquake was also felt in Cyprus, Greece, Syria, Jordan, Lebanon and Palestine.
According to news reports, 8 people were killed in Syria due to the earthquake.