Tazaa News latest news updates,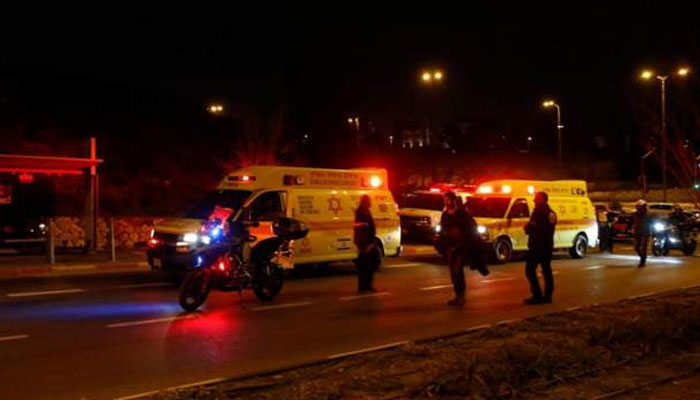 As a result of an armed man shooting at a Jewish synagogue in occupied Jerusalem, 7 people were killed.
Israeli police say the incident happened on Holocaust Remembrance Day in Neve Yaku, a town east of Jerusalem.
Israeli police said the attacker was killed after shooting at the synagogue.
It is worth noting that after the martyrdom of Palestinians in the West Bank, Israeli planes bombed Gaza again.
According to foreign media reports, the Israeli Air Force bombarded various areas of Gaza on Friday night, Israeli planes also targeted the refugee camp.
Yesterday, Israeli forces attacked the Jenin camp in the West Bank, killing 10 Palestinians, including a woman.
.