Tazaa News latest news updates,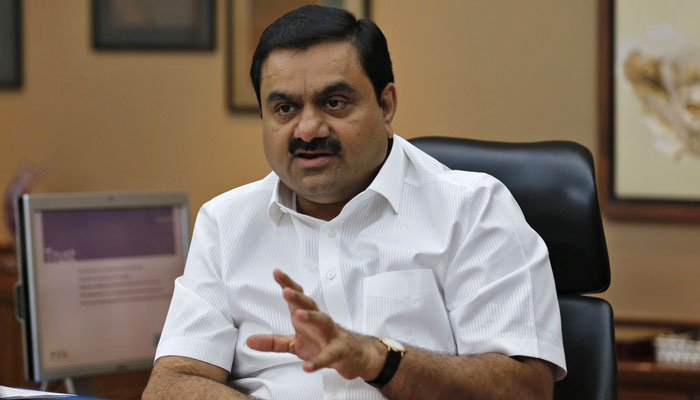 Asia's richest man, Gautam Adani's wealth has taken a significant hit after a US company was accused of fraud and other serious allegations.

The American short-selling company Hindenburg said in its report on January 25 that Adani Group has been involved in stock market manipulation and accounting fraud for decades.
The report also called Gautam Adani the biggest fraud in the company's history.
After the report was released, the share price of Adani group companies plummeted, while Gautam Adani himself lost billions of dollars.
According to the report of the American magazine Forbes, Gautam Adani's wealth decreased by 20.4 billion dollars in 48 hours and the value of his assets decreased from 119 billion dollars to 98.8 billion dollars.
Thus, he was ranked 4th to 7th in the list of the richest people in the world.
However, in the Bloomberg Billionaires Index, Gautam Adani is currently in fourth place with $113 billion, but he is likely to drop down there by the end of January 27.
On the other hand, the total value of Adani Group companies has also decreased by about 50 billion dollars.
The American company's report detailed the Adani family's offshore companies in several countries, including the United Arab Emirates, and claimed that these companies were used for corruption, money laundering and tax evasion.
On the other hand, Adani Group referred to the legal action against the American company and called this report false and baseless.
It is worth mentioning that 60-year-old Gautam Adani owns several companies and has gained popularity in recent years.
Close relationship with Indian Prime Minister Narendra Modi is also the secret of success of Gautam Adani's business empire.
During 2022, the shares of Adani Group companies rose to a record high and their assets increased by more than 42 billion dollars.
.