Tazaa News latest news updates,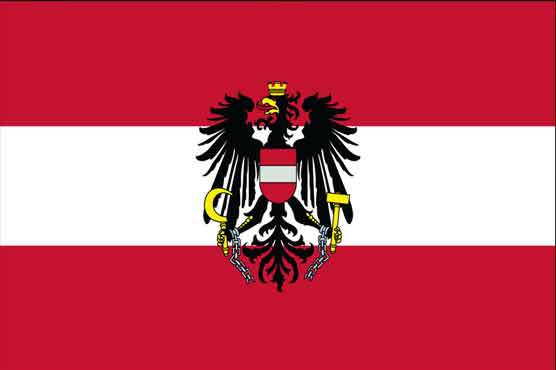 Vienna: (Web Desk) Austria expels four Russian diplomats for violating international agreements.
According to foreign media, the Ministry of Foreign Affairs of Austria did not provide details of the expulsion of Russian diplomats, but the reference is mostly used in espionage cases.
Two of the four diplomats stationed at the Russian Embassy in Austria and two others working at the Russian Mission to the United Nations in Vienna have been declared persona non grata and ordered to leave the country by February 8, the ministry said. . to do
According to the media, the Ministry of Foreign Affairs said that two diplomats of the Russian Embassy acted contrary to their diplomatic status, therefore they were declared persona non grata according to Article 9 of the Vienna Convention on Diplomatic Relations.