Tazaa News latest news updates,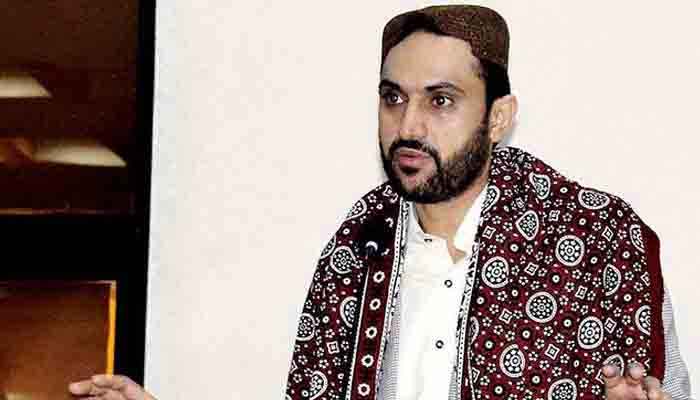 Balochistan Prime Minister Abdul Qudus Bizenjo says that if he is not allowed to work, he will appeal to the Supreme Court.

Abdulqudus Bizenjo said that he does not know if he will remain in the seat after today, but he is not weak enough to resign, he will not resign.
The Prime Minister of Balochistan said that many friends left this party, which is taking place in the name of Allah.
Abdul Qadus Bizenjo did not specify which direction he was referring, but several members of the assembly from the Balochistan Awami Party (BAP) have joined the People's Party, while Maulana Fazlur Rahman has already stated that he will bring the Prime Minister.
.