Tazaa News latest news updates,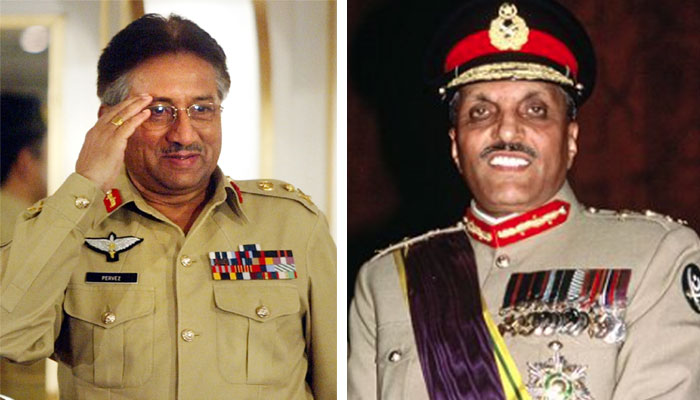 The former president, retired general Parviz Musharraf, who will leave Dar-Foni on February 5, 2023, says that he has seen death up close many times and that the goddess of fate was always kind to him. He wrote in his book.
On August 17, 1988, the President of Pakistan and the Chief of the Armed Forces, General Ziaul Haq, were killed in an air crash along with Ziaul Haq, the Chairman of the Committee of the Joint Chiefs of Staff, General Akhtar Abdul Rahman, the Chief of the Armed Forces of Pakistan. General Afzal in the American-made C130 Hercules plane. In addition to Major General Muhammad Hussain Awan, there were 29 people in this plane, including the US Ambassador to Pakistan Arnold Raphael and Defense Attaché Brigadier General Herbert Wassam.
On the same day, Zia-ul-Haq went to watch the test demonstration of the American M-One-A-One aircraft and the local Al-Khalid tank at the Tamivali range near Bahawalpur.
Former President Parviz Musharraf revealed in his book that on the same day I was supposed to go on the same plane with Ziyulhak, because it was decided that I would be appointed the military secretary of President Ziyulhak at that time.
Parviz Musharraf wrote that at the last moment, another brigadier was appointed in my place, due to which I could not go with Ziyulhaq, but that brigadier met with an accident in my place.
Parviz Musharraf said in his book "On the Line of Fire" that I have defeated death many times in my life, fate has always been kind to me.
.