Tazaa News latest news updates,
Omar Jamshed


Posted on January 20, 2023 | 04:50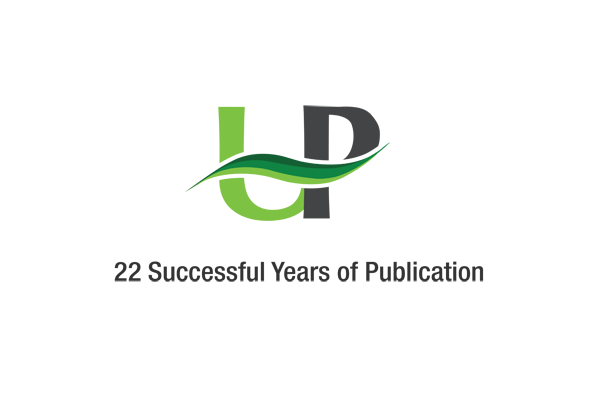 WASHINGTON (UrduPoint News / Sputnik – January 20, 2023) US President Joe Biden said during a press conference in California that he does not regret the mishandling of classified records from the time he was vice president of the United States. found in his personal office and garage.
"We found a number of documents that were misplaced, and we immediately turned them over to the National Archives and Justice Department," Biden said Thursday. "We are fully cooperating and expect this issue to be resolved quickly.
I think you'll find there's no regrets."
Biden added that he was following the instructions his lawyers had given him on the matter.
Earlier this month, the U.S. government publicly acknowledged that it had begun improperly investigating Biden with classified material after his lawyers discovered sensitive documents in the office of Biden's think tank and his residence.