Tazaa News latest news updates,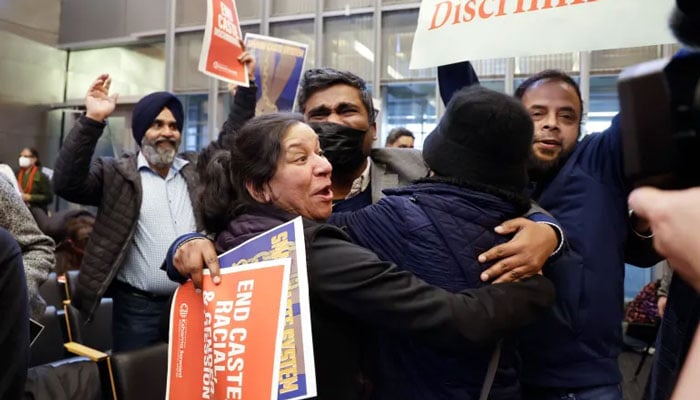 Seattle became the first American city to ban caste discrimination.

The City Council of Seattle, the capital of Washington state, has voted to add castes to the city's anti-discrimination laws.
The reason for outlawing caste discrimination is the caste division of the city's Hindu population.
Amendments to the laws were supported by a number of human rights organizations.
Indians living in the US have opposed the change, saying such measures target a particular community, preventing companies from hiring Indians in key positions.
Note that US discrimination laws prohibit race discrimination but do not expressly prohibit class discrimination.
Seattle City Council member Kshama Sawant proposed the rule change.
He said that this is a historic success of our movement and that Seattle is the first city in America to ban caste discrimination, now the scope of this movement should spread across the country.
A 2016 study found that 1 in 4 Dalits in the US have experienced verbal or physical abuse, while 2 in 3 reported experiencing caste discrimination at work.
.