Tazaa News latest news updates,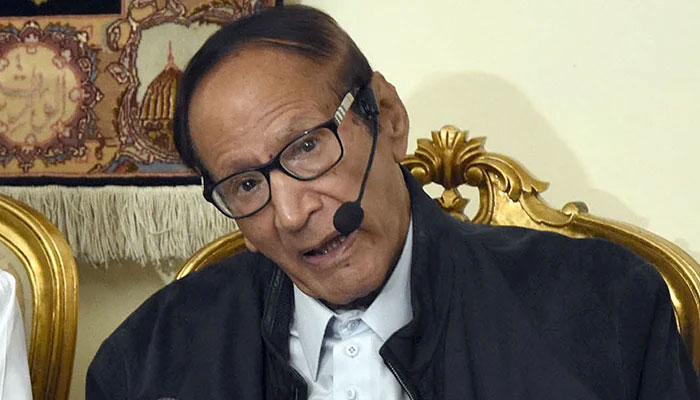 Lahore: Muslim League (Q) Chairman Chaudhry Shujaat Hussain has been removed from the party's presidency.
A meeting of the League (Q) was held at the Davis Road Muslim League where it was decided to remove Chaudhry Shuchat Hussain from the party presidency.
In place of Chaudhry Shujaat, now his brother Chaudhry Wajahat Hussain has been appointed as the president of League (Q).
In addition, Tariq Bashir Cheema was dismissed from his position and Kamil Ali Agha was appointed the general secretary of the party.
.