Tazaa News latest news updates,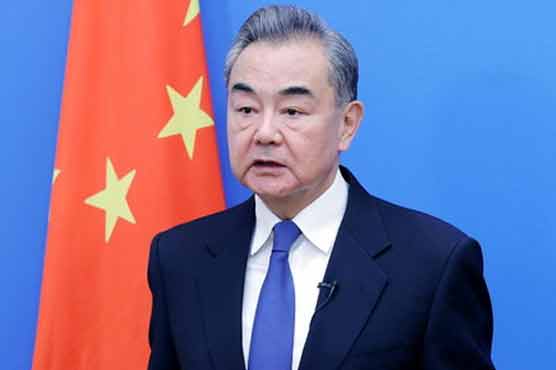 Beijing: (Web Desk) Chinese Foreign Minister Wang Yi said China always abides by international law.
Wang Yi, a member of the Political Bureau of the Central Committee of the Communist Party of China and Chinese Foreign Minister, had a telephone conversation with US Secretary of State Anthony Blanken.
According to China Med Ya, the two leaders discussed how to deal with any unexpected situation with patience and professionalism.
Wang Yi emphasized that China, as a responsible country, always observes international laws, and we do not accept baseless speculations and exaggerations.
He said that considering any unexpected event, the two countries should have timely communication, which will help to eliminate misunderstandings and differences.