Tazaa News latest news updates,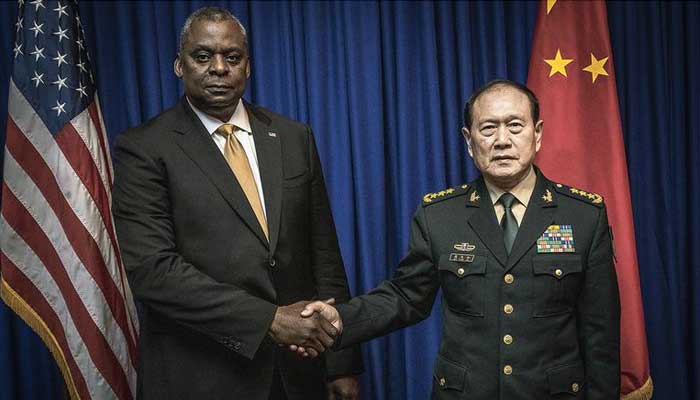 A spokesman for the US Department of Defense said that China had refused Defense Secretary Lloyd Austin's request for telephone contact.
The defense secretary requested to speak with his Chinese counterpart Wei Fenghe after a spy balloon was shot down on February 4, spokesman Brigadier General Pete Ryder said.
"Unfortunately, China has rejected our request, but we are determined to keep all channels open for communication," he said.
General Glenn Van Hark, head of the US Northern Command, said a ship was tasked with finding debris from a Chinese balloon that fell into the Atlantic Ocean.
It should be noted that China claims that the balloon is used for weather control, which has no military purpose, but Washington has declared it to be a very advanced spy plane.
It should be noted that the US Defense Minister and the Chinese Defense Minister had a meeting in Cambodia in November.
.