Tazaa News latest news updates,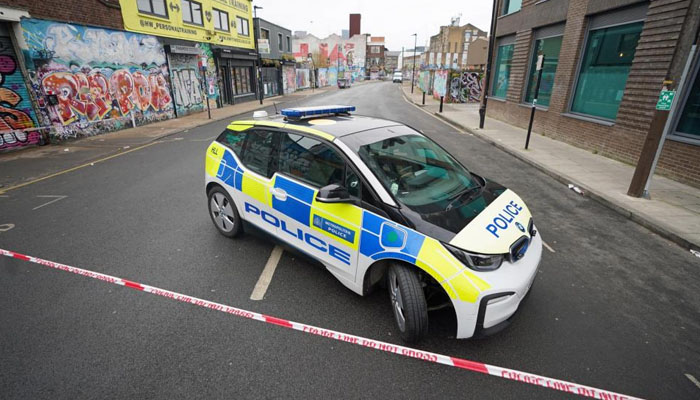 A police officer and two civilians were injured during clashes between protesters and police in Mersey, England.
According to foreign media reports, the police arrested 15 people after the clashes.
The police say that some of the protesters threw stones at the police van, the situation is now under control.
According to news reports, the police created conditions for peaceful demonstrators in front of the hotel, which happened during the clashes.
.