Tazaa News latest news updates,
Mohammad Irfan


Posted on January 31, 2023 10:30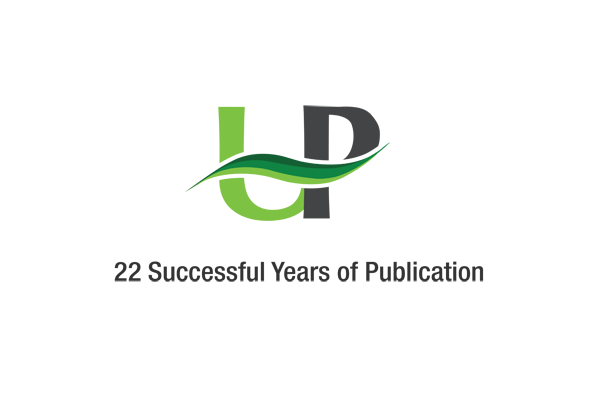 PESHAWAR, (UrduPoint/Pakistan Point News – 31st January 2023): A mass funeral prayer for the police martyrs of the mosque blast was held here last night.
Chief of Police Mauzzam Jah Ansari, police and army officers and civil administration officials participated in the funeral ceremony.
Later, the coffins of the police martyrs were sent to the respective areas for burial with the official protocol.
Speaking on the occasion, KP IGP Mauzzam Jah Ansari said that KP police are always ready to sacrifice their lives to protect lives and property of people.
"As a leader of this force, I am grateful to those police officers who laid down their lives in this deadly blast. These martyrs are our real heroes who are giving their lives to secure the future of the new generation. Their sacrifice does not go unnoticed." The chief said that the families of the deceased will not be left alone and their welfare is the priority of the KP police.