Tazaa News latest news updates,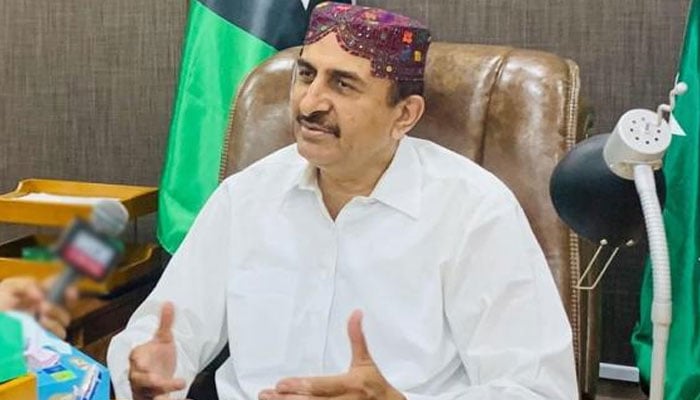 Leader of Pakistan People's Party and Minister of Universities Ismail Raho says that the intellectuals of Sindh broke the bat by shooting.
In his statement, he says that the defeat of Tehreek Insaf in the city elections is a sign of Imran Khan's declining popularity.
Ismail Raho further said that the heavy defeat of Tehreek Insaf in the elections of local bodies in Karachi is also a sign of the fall of Imran Khan.
He also said that Khan Sahib had a reputation among the people of Karachi, that's why they rejected him.
.