Tazaa News latest news updates,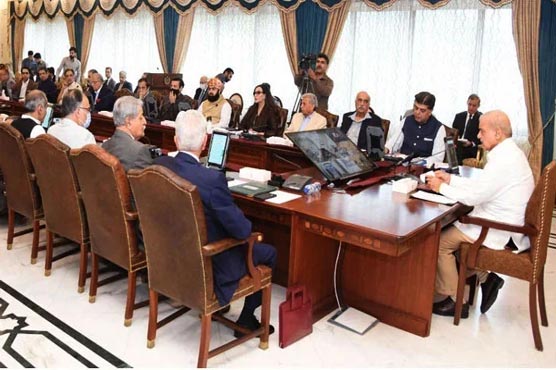 Islamabad: (Web Desk) Pakistan Muslim League-N federal ministers have decided to work without salary.
PML-N members of Prime Minister Shehbaz Sharif's 83-member federal cabinet met the prime minister and asked them to work without salary.
The Federal Ministers took this decision in view of the difficult economic situation of the country which is facing the national mood.
It should be said that 12 out of 34 ministers in Prime Minister Shehbaz Sharif's cabinet belong to PML-N and 3 out of 7 state ministers belong to PML-N.
PML-N Federal Ministers and State Ministers work on voluntary basis and do not receive salary.
There are 38 special assistants in the prime minister's office, among which the prime minister approved the request of 14 special assistants to work without pay.