Tazaa News latest news updates,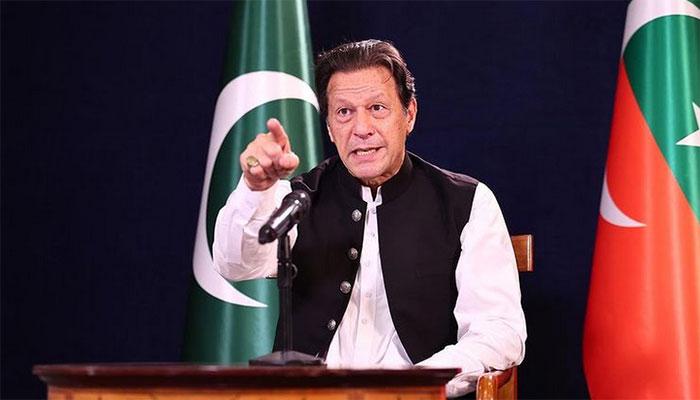 The journalist asked Imran Khan, the head of the Pakistan Tehreek-e-Insaf Party, whether he would meet with the current army chief. Imran Khan gave a solemn answer to that and said that they beat Toli with two hands, not with one hand.
Speaking to reporters in Lahore, Imran Khan said that even when his government ended, he had a meeting with General Bajwa.
Imran said that the institution only refers to the army chief.
Criticizing PTI Chairperson Maryam Nawaz, he said that there was an attempt to introduce Maryam as Mrs Mandela, which failed.

Pakistan Tehreek-e-Insaf Chairman Imran Khan says that the only way to protect the Constitution in Pakistan is through judicial power.
He said that first the government should call APC against terrorism, then they will decide whether to join APC or not.
Imran Khan said that party tickets will be given only to loyal and sincere people in the upcoming elections.
He said that the IMF agreement will bring a storm of inflation, only the investment of overseas Pakistanis can save Pakistan.
Imran Khan said that rulers will transfer their dollars abroad, Nawaz Sharif will return to Pakistan and realize his popularity.
.